WELCOME TO OUR LOCALLY CURATED SHOP
As a dog owner, however seasoned you may be, we know it can be hard to find the right products for your pup. There are so many dangerous toys and treats that you might not even be aware of that are out on the market. We believe that our dogs are our family and they deserve only the best. That's why we've partnered with some of our favorite local businesses and organizations to promote their goods and services that we personally enjoy and believe in. Giving our dogs safe, quality enjoyment while supporting our community-- win-win!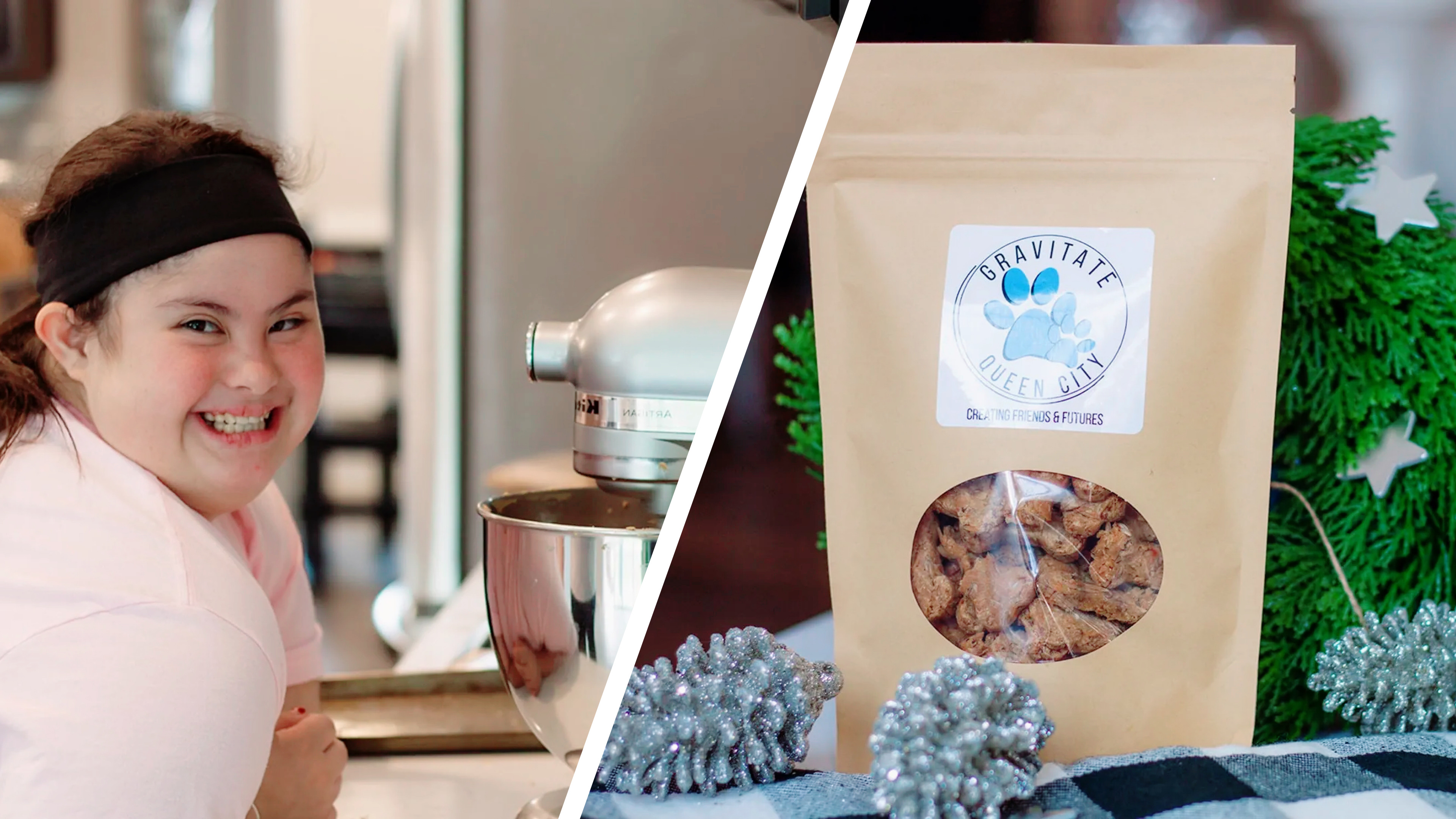 ALL NATURAL DOG TREATS
Gravitate Queen City is a new non-profit located in Waxhaw, North Carolina. They strive to create an inclusive community and empower young adults with different abilities. They specialize in vocational training and create all-natural dog treats by hand.
CUSTOM K9 T-SHIRTS AND MORE
Jen DeFazio, the owner of Love2Craft, certainly has a business name true to her interests! She specializes in personalized items for any occasion, but as a dog owner and frequent dog fosterer, canine projects are particularly close to her heart. Check out her website below to learn more!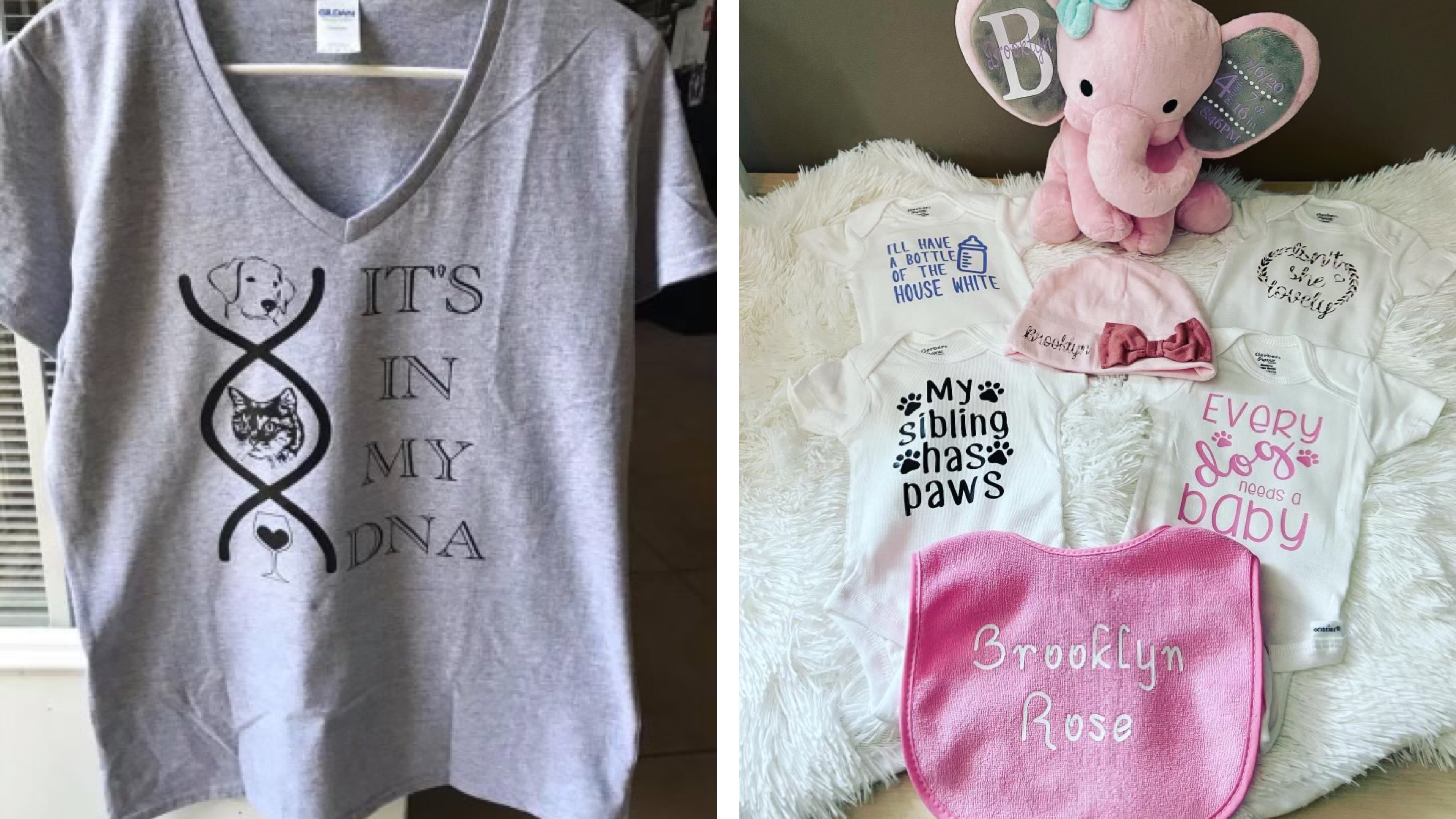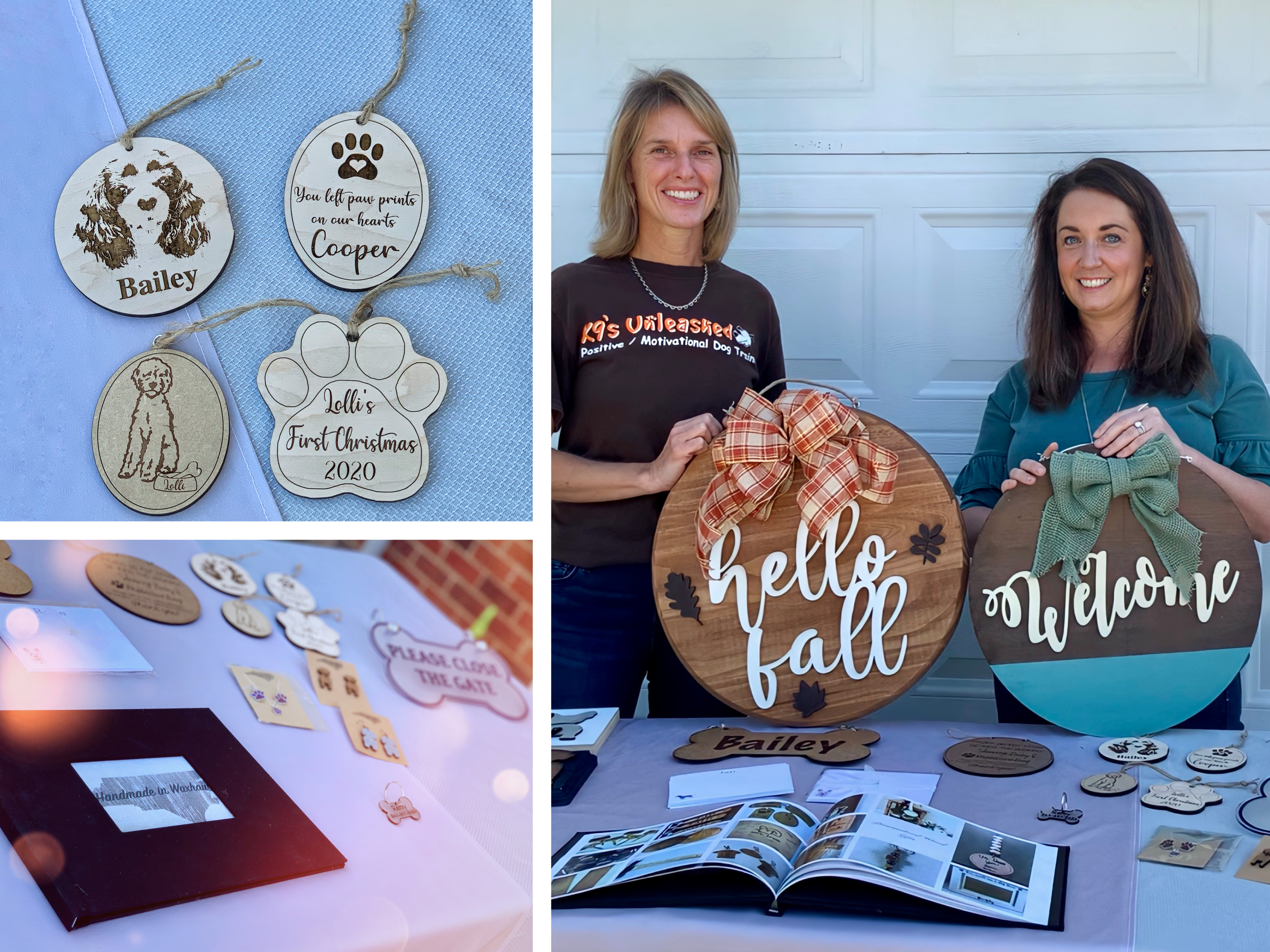 PERSONALIZED PET PRODUCTS
Handmade in Waxhaw makes anything and everything you can think of! Leash holders, jewelry, wreaths, stationery, ornaments, gate signs, dog collar tags, and more! Plus, everything can be personalized to you and your pet's desire. They also take requests for new items.
CUSTOM K9 PORTRAITS
Do you want a special gift for a loved one that they'll treasure forever? Or perhaps a way to memorialize a dear pet? Jennifer Reichel of JenOfAll Arts has the perfect thing for you. Jennifer is a largely self-taught professional artist who takes commissions for portraits of people and animals. Click the link below to learn more about her services, read testimonials, and peruse her gallery of works.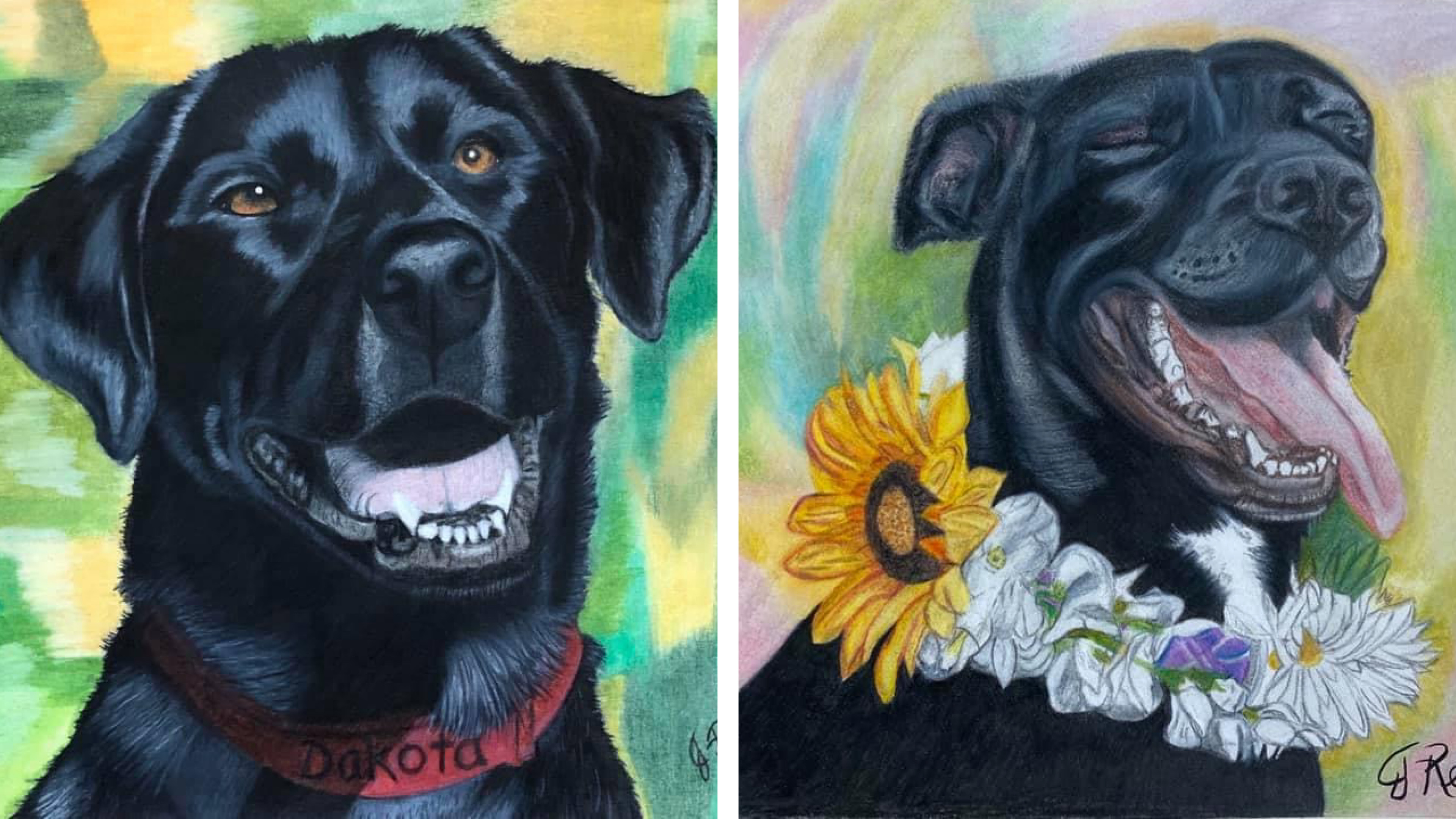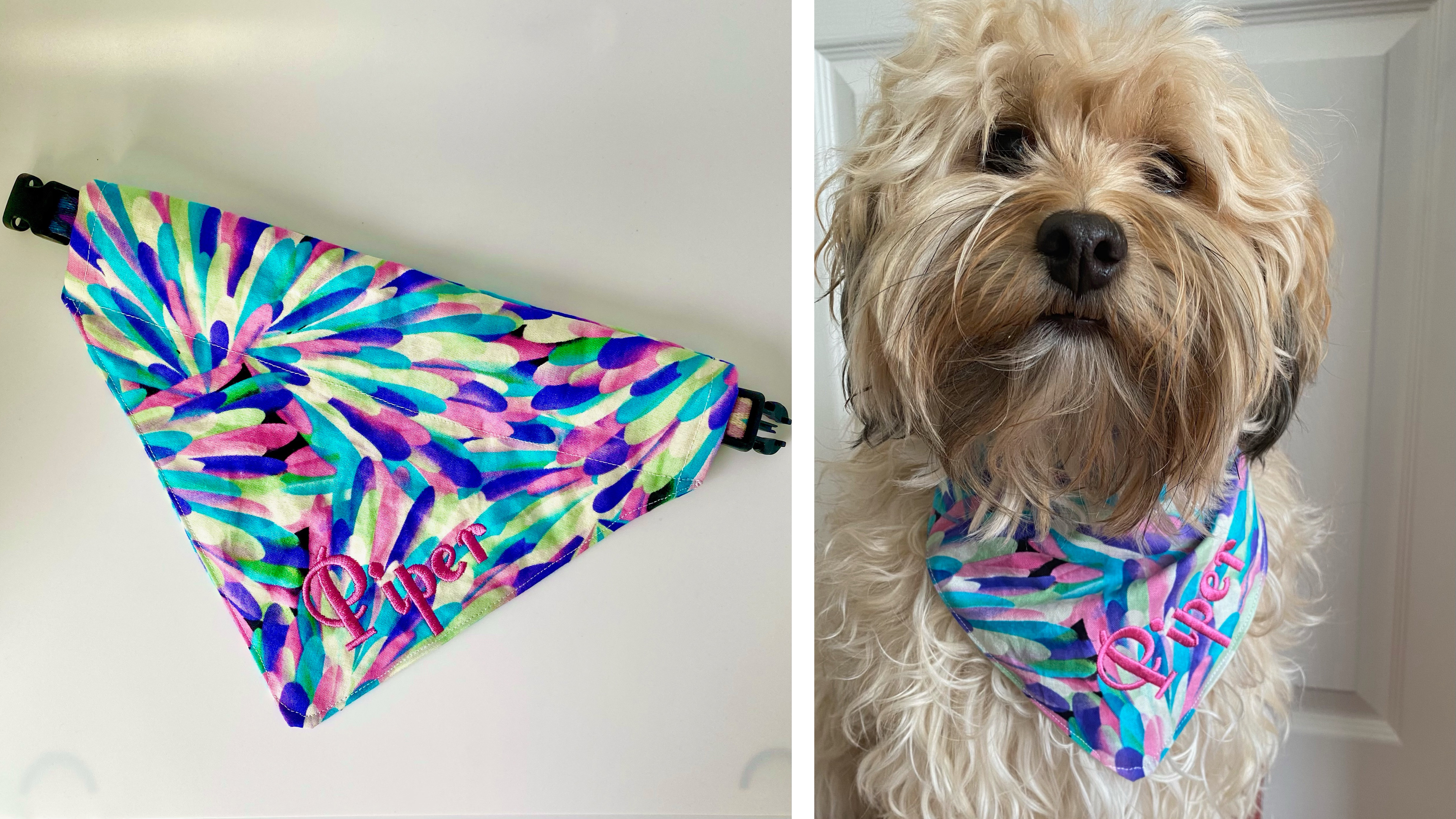 PERSONALIZED FASHION FOR DOGS
.Looking to add a personalized touch and feel to your items? Interested in upgrading your pup's fashion? Lemontree Monograms & Gifts can help! They monogram doggy bandanas, dog bags, dog blankets, and more! There is also a wide selection of human items offered if you'd like to treat yourself too. Click the link below to learn more!
BOOP the Snoot Pawtisserie
BOOP the Snoot Pawtisserie is a small business local to Charlotte that specializes in delicious, organic dog treats and canine cakes! They make all sorts of fun goodies for any occasion, check them out below!